Receive a 4-piece gift with any £220+ purchase, or a 5-piece gift with £350+ spend.* Enter code JANUARY
DISCOVER
Complimentary standard delivery, gift wrap & samples with every order. Customise your La Mer products with personalised engraving.
DISCOVER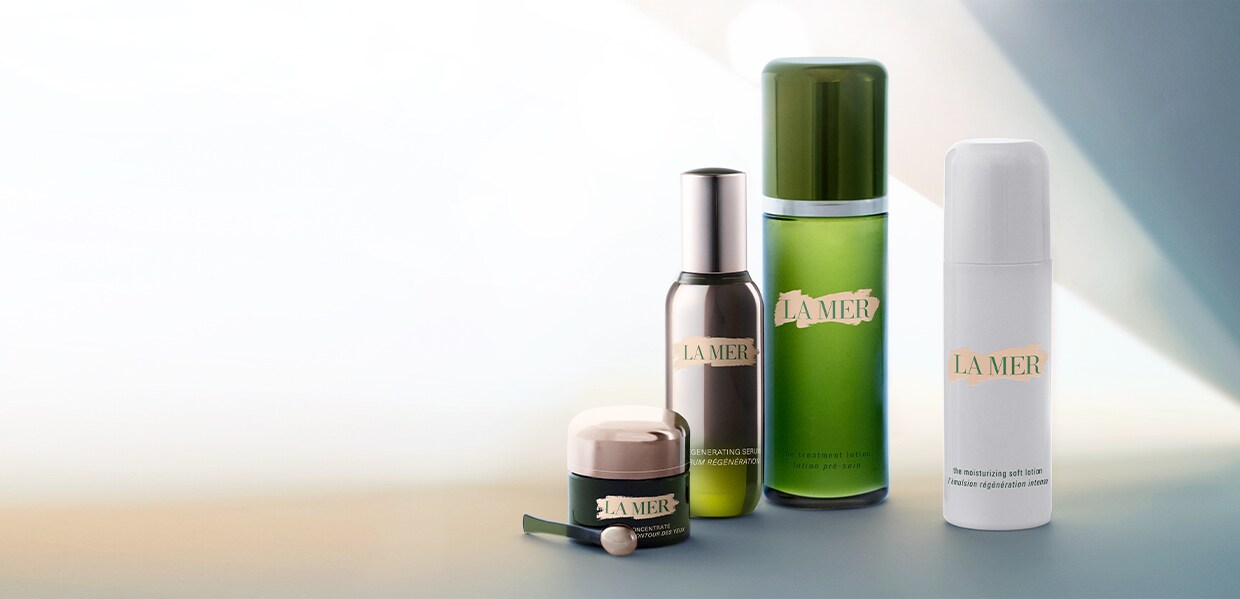 FIND YOUR
LA MER
REGIME

From hydrating essentials to cult-favourites that brighten and calm, give your skin a healthy looking glow with the right skincare routine.
START WITH YOUR DESIRED BENEFIT
Do you want to hydrate, smooth, brighten or calm the appearance of your skin? Each regime contains 4 essential steps tailored to your skincare goals.
THE GLOWING REGIME
THE HYDRATING REGIME
THE SMOOTHING REGIME
THE CALMING REGIME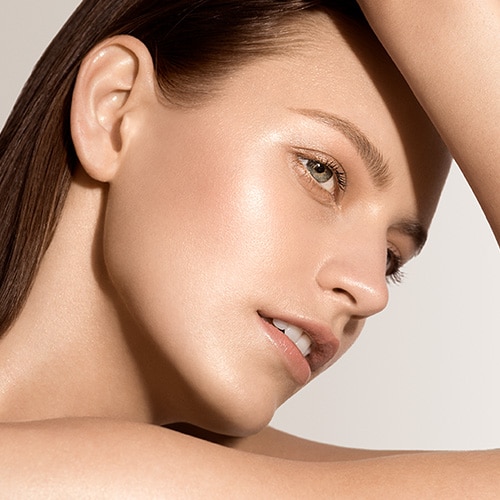 Suitable for all skin types, The Glowing Regime includes our most celebrated essentials for healthy-looking and radiant skin.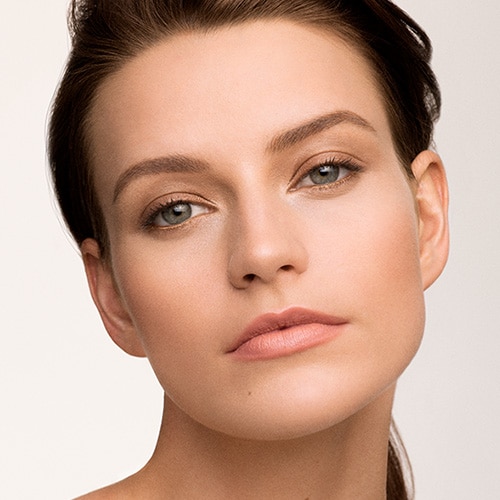 Target dry skin with a La Mer regime that hydrates and rejuvenates for glowing, healthy-looking skin.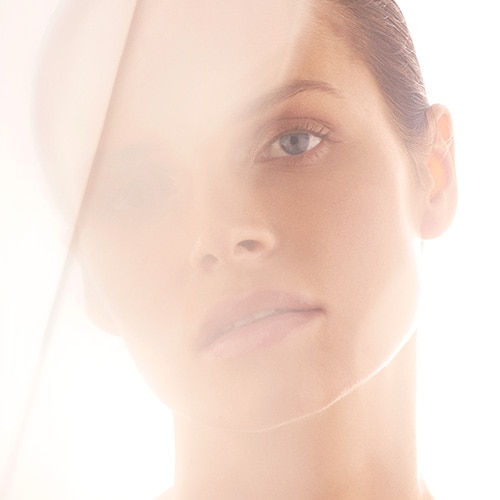 Target the appearance of fine lines with a regime that softens, smoothes and hydrates while keeping skin looking clear and rejuvenated.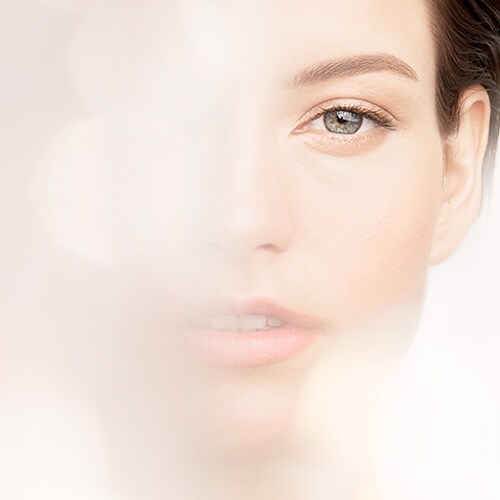 Target the appearance of uneven skintone and dark spots with a regime that infuses skin with a new luminosity.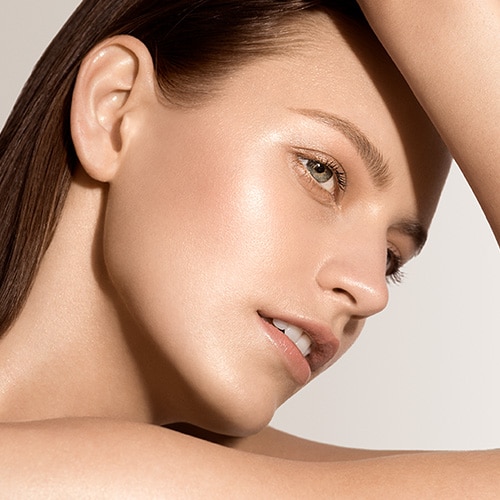 Comfort skin for a healthier looking and soothed looking complexion.
FINISH WITH A MOISTURISER
Complete your regime with one of our 5 Miracle Broth™-infused moisturisers. Maximise the benefits of your regime based on your ideal finish and texture preference.