Year of the Tiger: Custom 4-piece gift with your order of £200+. No code required, applied at checkout.
DISCOVER
Complimentary standard delivery, gift wrap & samples with every order. Customise your La Mer products with personalised engraving.
DISCOVER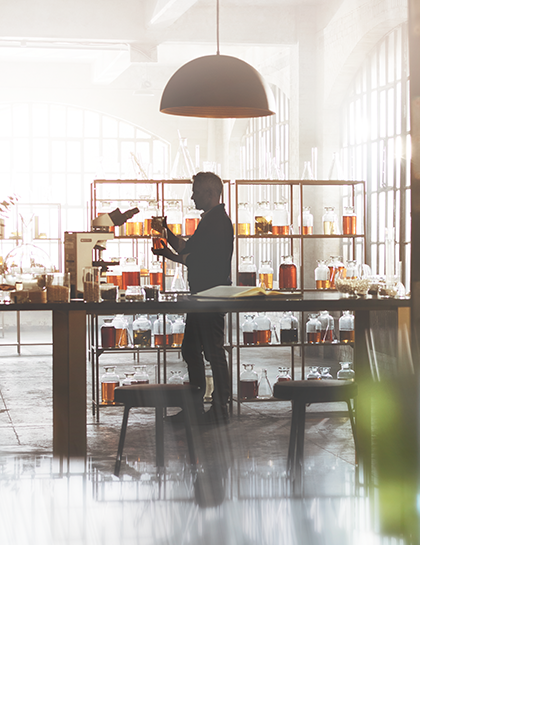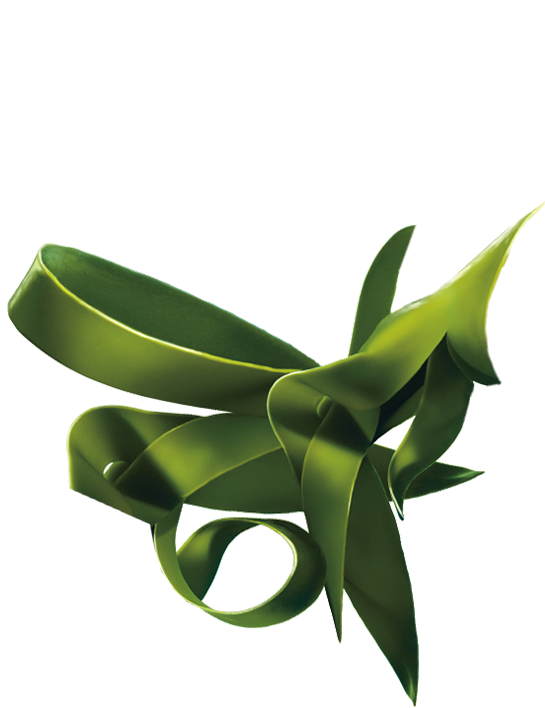 Our journey began when Dr. Max Huber suffered burns in a lab accident and was inspired to create his own destiny. Aerospace Physicist by day, star-gazer and dreamer by night, he hoped to unlock the legendary revitalizing powers of the sea he held so dear. 6,000 experiments and 12 years of searching led to the epiphany of a lifetime – a fermentation process that transformed sea kelp and other pure ingredients into Miracle Broth™. This renewing elixir at the heart of Crème de la Mer would finally transform the look of his skin.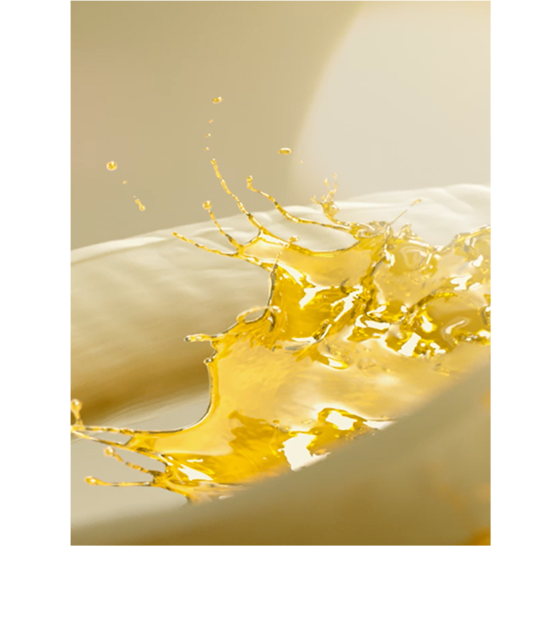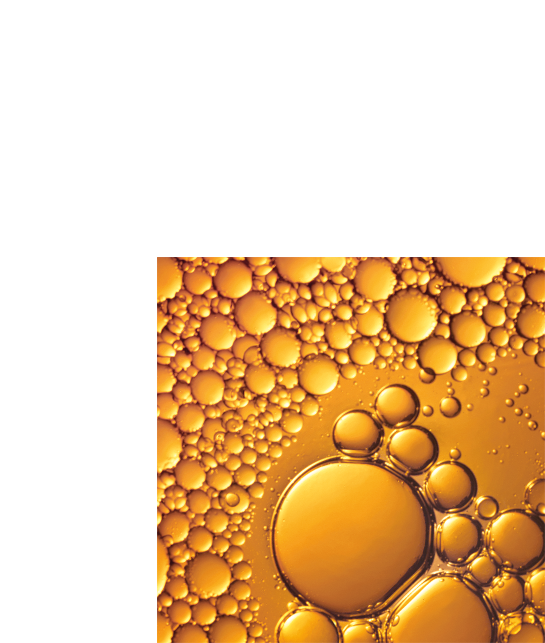 In the pristine waters off of Vancouver Island, we hand-harvest the kelp in an effort to help support its sustainability for generations to come. One of the fastest growing plants in the world, with exceptional self-regenerating powers, Giant Sea Kelp is at the heart of the Miracle Broth.
Each time the Miracle Broth is created, it is infused with drops of the batch that came before it, creating a timeless link to our original. At the heart of every La Mer product today, Miracle Broth is as essential to Crème de la Mer as the sea itself.
Fermentation is an art that works like alchemy. Individual ingredients can undergo a metabolic process that transforms them into micronutrients that the skin can more readily recognise and receive.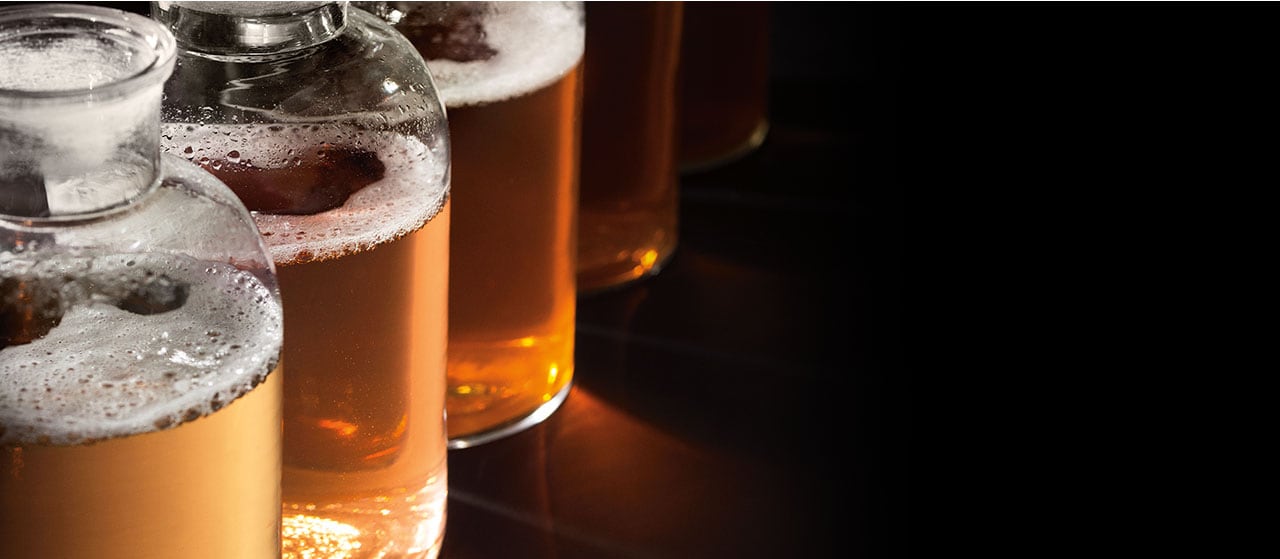 Our signature fermentation process takes 3 to 4 months and uses light and sound energy to enhance the activity of sea kelp, vitamins, minerals and other pure ingredients, creating a whole far greater than the sum of its parts.
THE HERO. THE ICON
THE ORIGINAL MOISTURE MIRACLE
Crème de la Mer is the moisturiser that started it all. Renowned for its power of visible transformation, it helps soothe dryness, infusing skin with all-day moisture. Skin looks naturally vibrant, restored to its radiant, healthy-looking centre.
Experience your own story of transformation with La Mer's most loved treatment regime.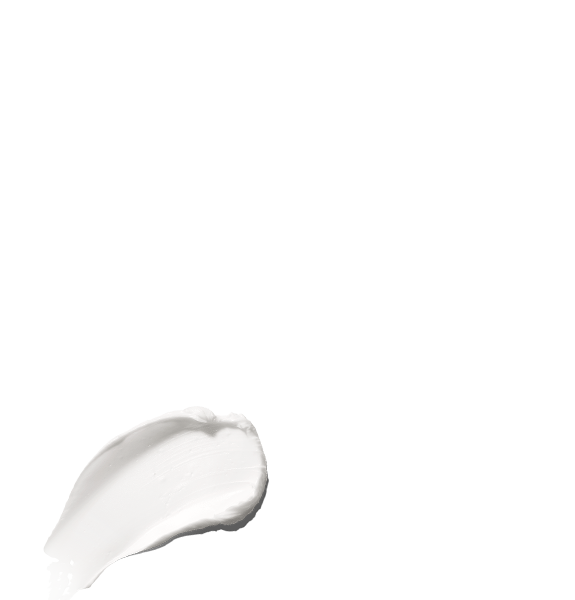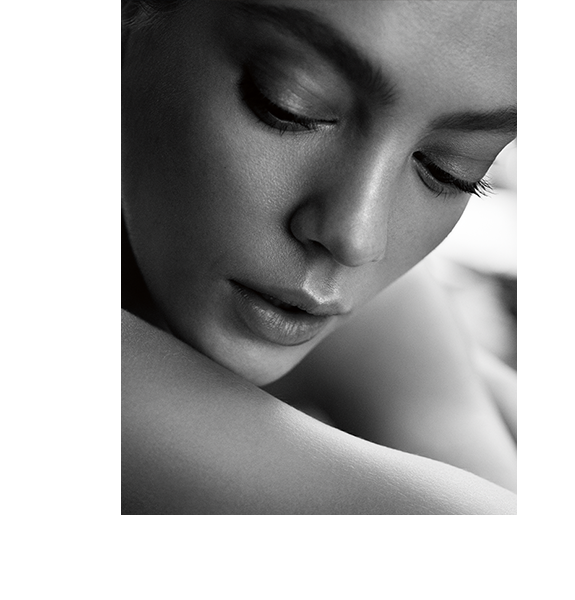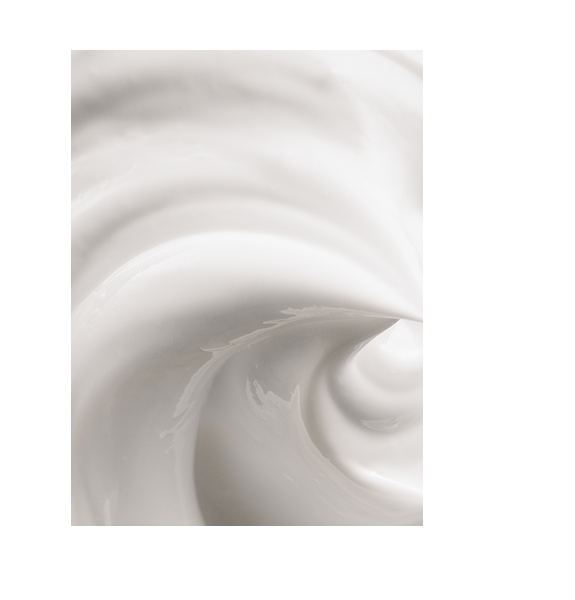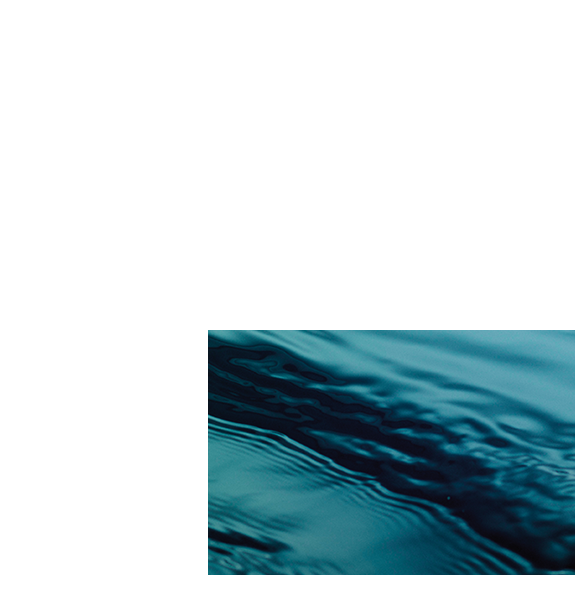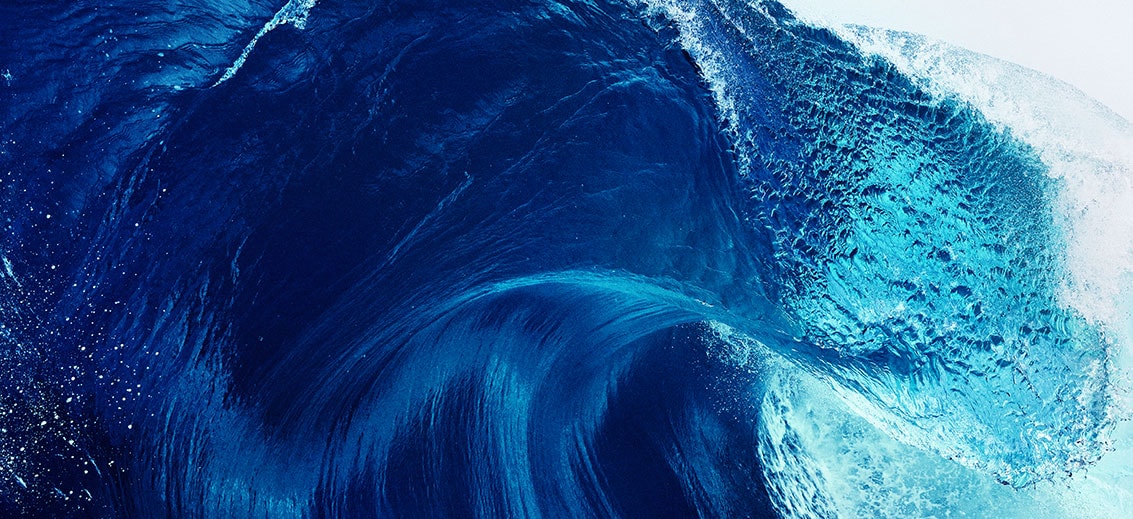 The ocean is a symbol of promise on the horizon. La Mer strives to honor this place of wonder, where stories come to life and imaginations run wild.