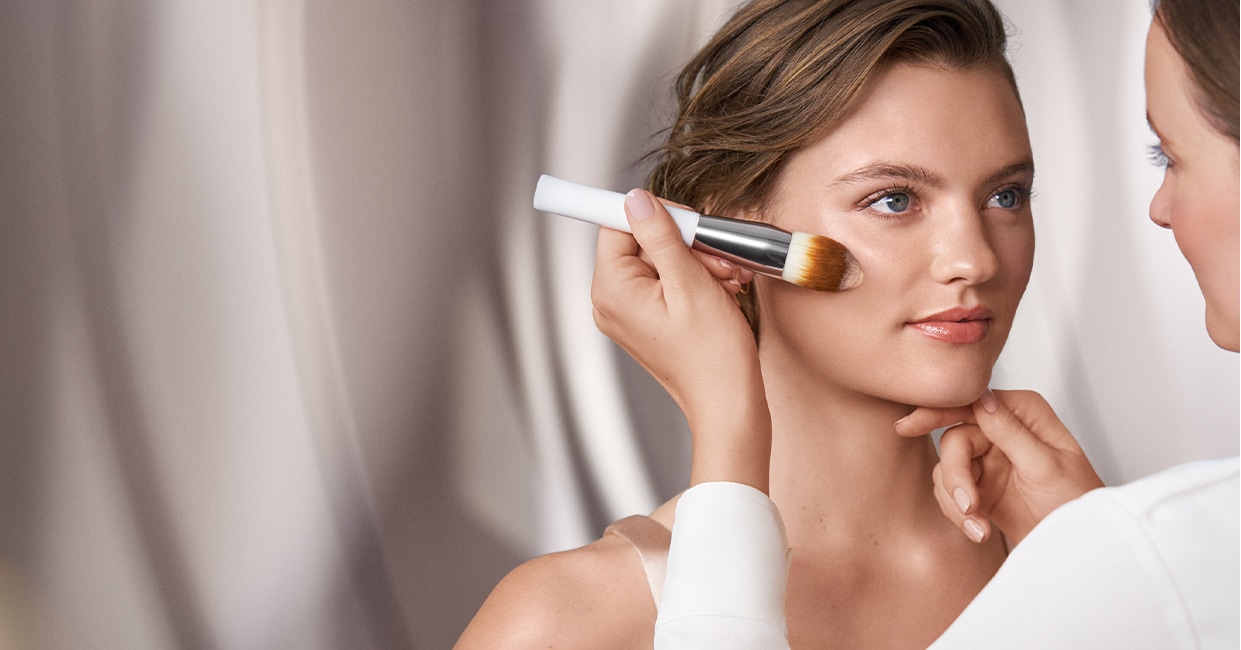 S E R V I C E S de L A M E R
Make your next visit to the La Mer counter a luxury all its own.
Choose your location and let our experts customise a complimentary
experience perfectly suited to your skincare and lifestyle needs.
The health and wellbeing of our guests and experts are our
main priority at La Mer, therefore our 15-minute complimentary
services will not include application on the skin but rather
education on product and usage.

* One sample per person, while stocks last.