Year of the Tiger: Custom 4-piece gift with your order of £200+. No code required, applied at checkout.
DISCOVER
Complimentary standard delivery, gift wrap & samples with every order. Customise your La Mer products with personalised engraving.
DISCOVER

Immerse yourself into the world of La Mer with our new home at Harrods.

Be one of the first to experience our complimentary in-store events and enjoy exclusive treats and samples. Visit our counter and discover your favourite texture of our iconic moisturiser and your radiant shade of Skincolor de la Mer™ whilst enjoying a complimentary 15-Minute Service.
The following services are available on counter every day.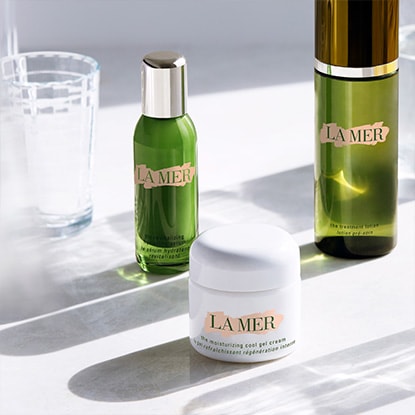 Experience La Mer with a bespoke, complimentary 15-Minute Service.
Choose from five personalised services to suit your skin's needs and let our Experts guide you on how to achieve your Look of La Mer at home.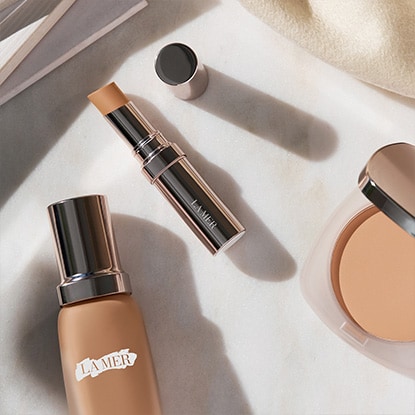 Meet our experts at counter to learn all about tips and application techniques to build your own glow and personalised coverage. Mix and match our iconic Skincare with your preferred Skincolor de la Mer™ products to customise the looks you love.

NO BOOKING NECESSARY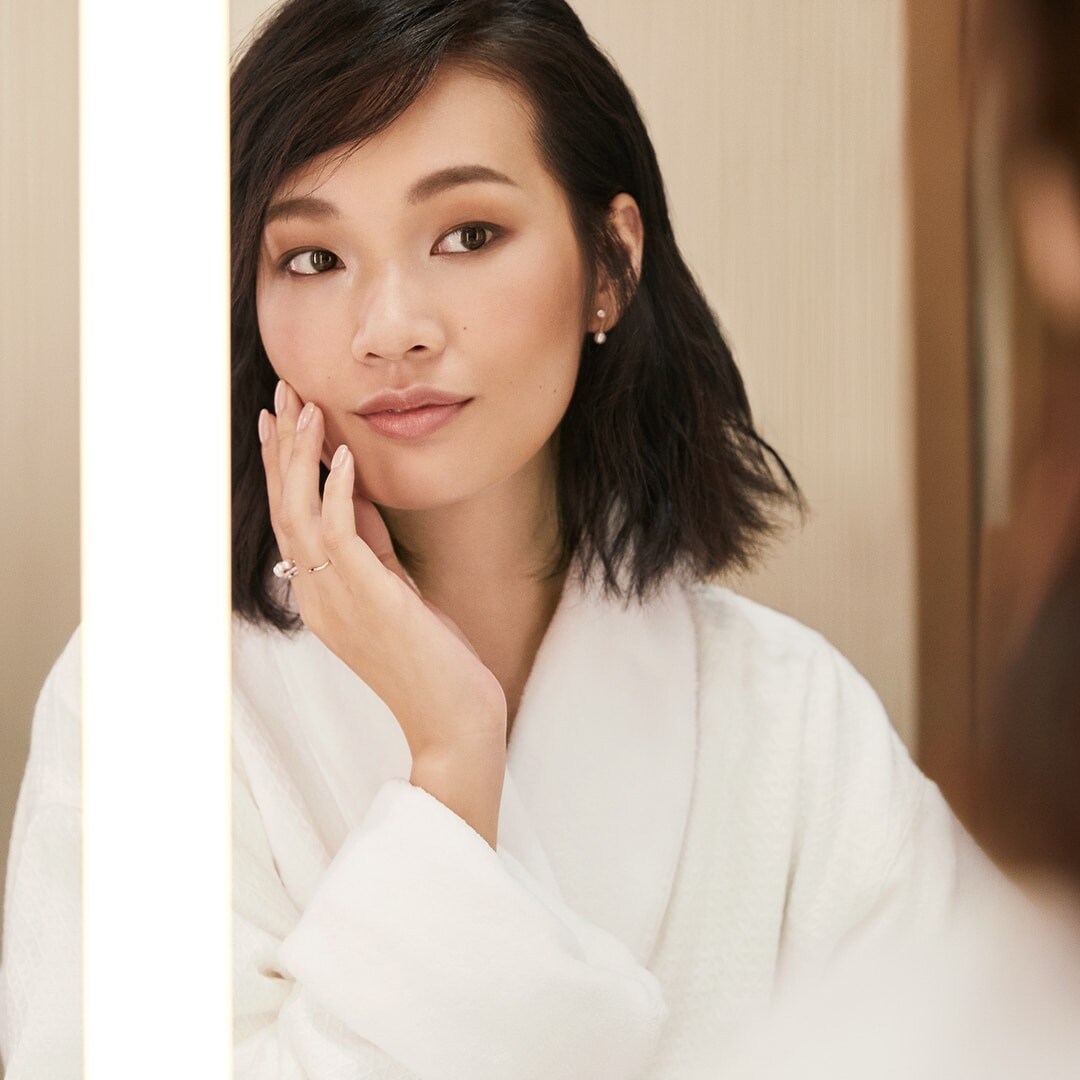 La Mer is launching its first-ever full-service spa in the UK, opening on Saturday 1st February in Harrods.
Experience a unique, luxury escape with exclusive Miracle Broth™-infused treatments that harness the renewing energies of the sea. Indulge in a menu of one-of-a-kind transformative facials that combine expert and personalised massage techniques, including two worldwide exclusive facials.