Custom 3-piece gift with your order of £200+. Upgrade to £280+ for a 5-piece gift* Code: JANTREATS
DISCOVER
Complimentary standard delivery, gift wrap & samples with every order. Customise your La Mer products with personalised engraving.
DISCOVER
JOIN US AT THE
LA MER DUBLIN POP UP
Thursday, July 25th to Saturday, July 27th 2019
Open from 11.00am until 7:30pm every day
58 South William Street, Dublin
Entrance is complimentary, no booking required
La Mer is taking up residency at The Irish Georgian Society and is inviting you to explore the story behind the brand and its most loved formulas. Just a stone's throw away from lively Grafton Street, the La Mer Dublin Pop Up is an immersive experience not to be missed.
Experience an offering of complimentary treats and samples for you to enjoy - from discovering your favourite texture of the iconic moisturiser, to your radiant shade of Skincolor de la Mer™, to refreshments at The Miracle Broth™ Bar.*&**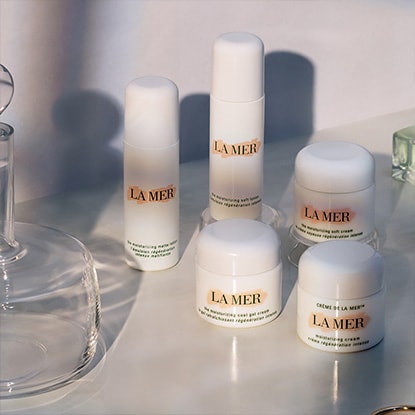 From ultra-rich to cool and calm, La Mer's five Miracle Broth™ infused moisturisers hydrate skin. Discover the way you #LoveLaMer with a complimentary moisture match and receive a sample of your favourite texture.*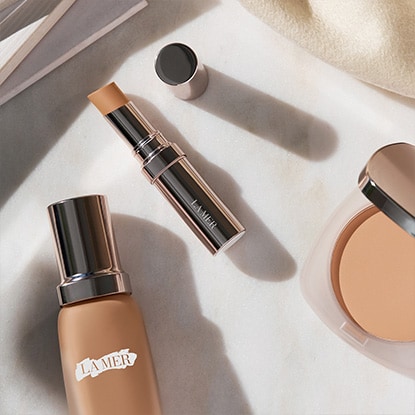 FOUNDATION SHADE MATCHING
We'll help you find your radiant shade of Skincolor de la Mer™, enhancing your natural inner glow by mixing it with our iconic skincare to create your preferred look and finish. Enjoy two shades of foundation to take home with you.**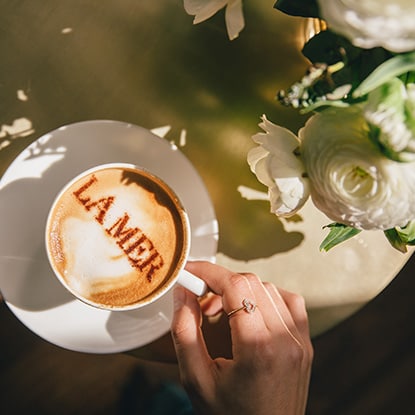 Fully immerse yourself in the brand whilst enjoying a thirst quencher from the La Mer Miracle Broth™ Bar, it's the perfect post-pamper treat for you and your friends.
The following classes require booking due to limited availability.
Each event is €5 and all proceeds will be donated to local ocean conservation charity Clean Coasts - to learn more visit www.cleancoasts.org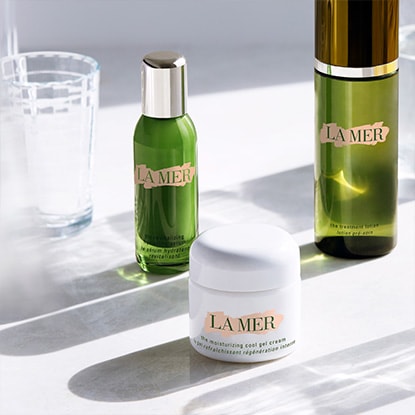 Experience La Mer with a bespoke 15-minute service. Choose from 4 Looks and let our Experts help you achieve your look at home.
SOLD OUT
IN CONVERSATION WITH
MARIAN KEYES
Here's your chance to hear all about Marian's love of beauty in this intimate In Conversation.
SOLD OUT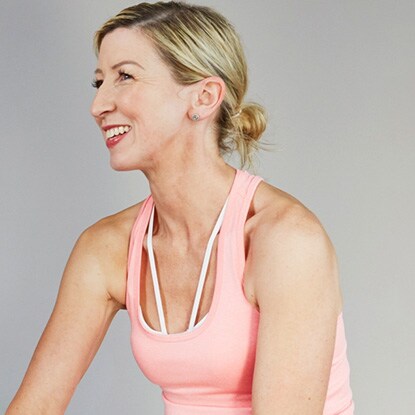 UNDERWATER-INSPIRED PILATES
Inspired by the energies of the sea, Elaine Tipple from Platinum Pilates will take you through a multi-sensory and unique pilates session complete with a backdrop and soothing soundtrack of the sea.
SOLD OUT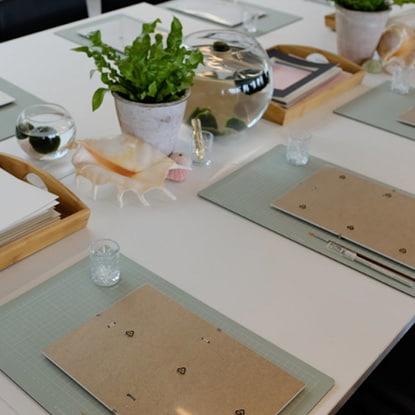 Sustainably hand-harvested sea kelp runs through all of La Mer's products. Press seaweed to create your own bespoke artwork with local forager Marie Power.
SOLD OUT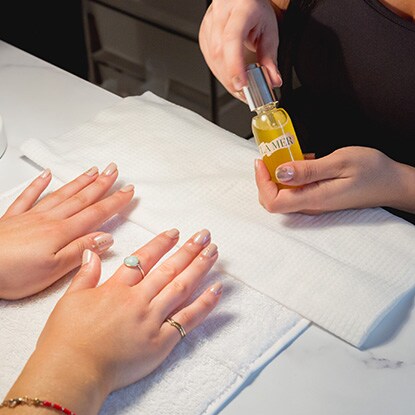 Treat yourself to a La Mer inspired manicure from a Mink therapist, complete with some of your favourite La Mer products including The Hand Treatment and The Renewal Oil.
SOLD OUT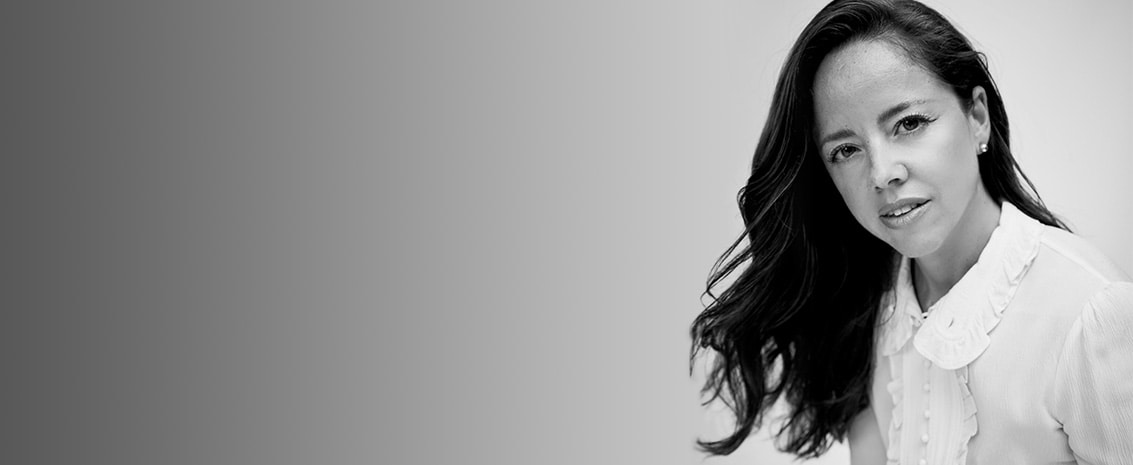 Please welcome our Skincolor de la Mer™ Ambassador, Valeria Ferreira. In the world of makeup artistry, Valeria is known for creating radiant and glamorous looks for celebrity clients which always begin with beautiful skin.
Receive a personalised consultation and makeup application by Valeria or hear her best kept industry secrets
in a masterclass – €5 each.
SOLD OUT
Keep up to date with the La Mer Dublin Pop Up and for a sneak peak behind the scenes, follow
@LaMerUK
.
We look forward to seeing you there.
*One 3ml Moisture sample per customer whilst stocks last, following a consultation.
**Two 5ml foundation shades sampled per customer whilst stocks last, following a consultation.