VIRTUAL
SKINCARE
SERVICES
A Personalised Consultation
Treat yourself to new, one-on-one beauty services
from the comfort of your own home. Now you can
book a complimentary live video skincare service with
a La Mer Expert for a personalised consultation.
With six unique virtual services to choose from,
select the focus of your virtual video appointment to indulge, learn and personalise your regime.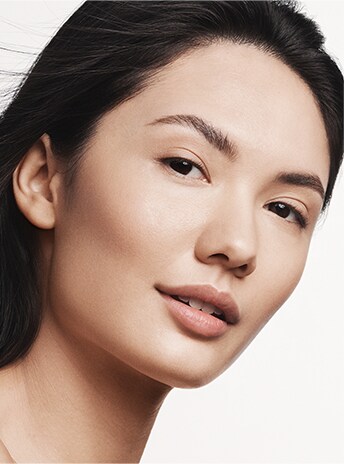 Glowy and radiant or velvety
matte - achieve your desired look with
La Mer. La Mer Experts incorporate your
lifestyle to offer personalised tools and
treatment guidance for attaining looks
that are youthful, lifted, and more.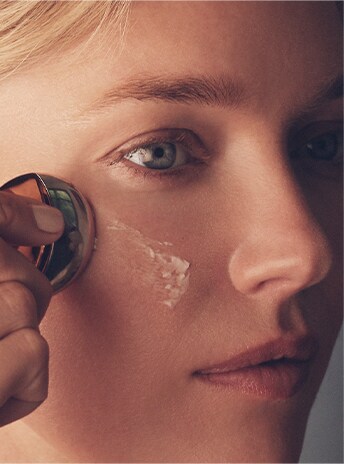 Infuse skin with the precious energies of
our time-transcending Genaissance de
la Mer™ Collection to target the appearance
of all signs of aging and transform age into
agelessness.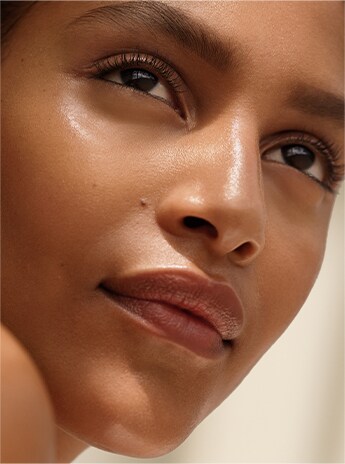 PERSONALISED
MOISTURE MOMENTS
From ultra-rich Creme to lightweight
lotions, explore the unique benefits of
La Mer's five moisturisers. Let us
introduce you to the renewing hydration
best suited to your skin's potential.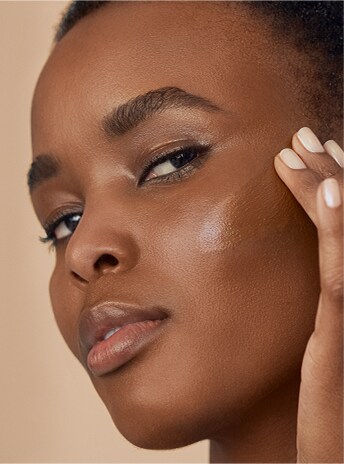 Looking to learn how to get the most
out of your current La Mer treatments?
These quick lessons will give you
updated insight on how to mix up
your regime to elevate your skincare.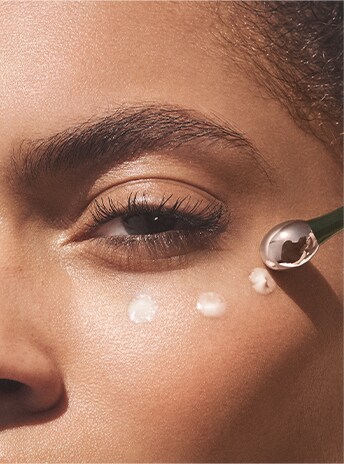 Learn how to awaken, brighten and
smooth the look of the delicate eye
area. Master your makeup with Skincolor
de la Mer for total perfected eye area look.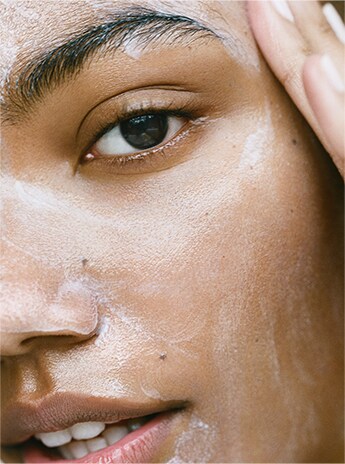 Harness the power of La Mer for the
ultimate at-home self-care ritual.
From hydrating treatments to soothing
skincare, let our Experts curate
the essentials for your skin's relaxation
and rejuvenation.
Please note: These links will take you to our partner site operated by OnceHub.
All of La Mer's Experts are excited to learn
about your skincare and share their skin secrets with you.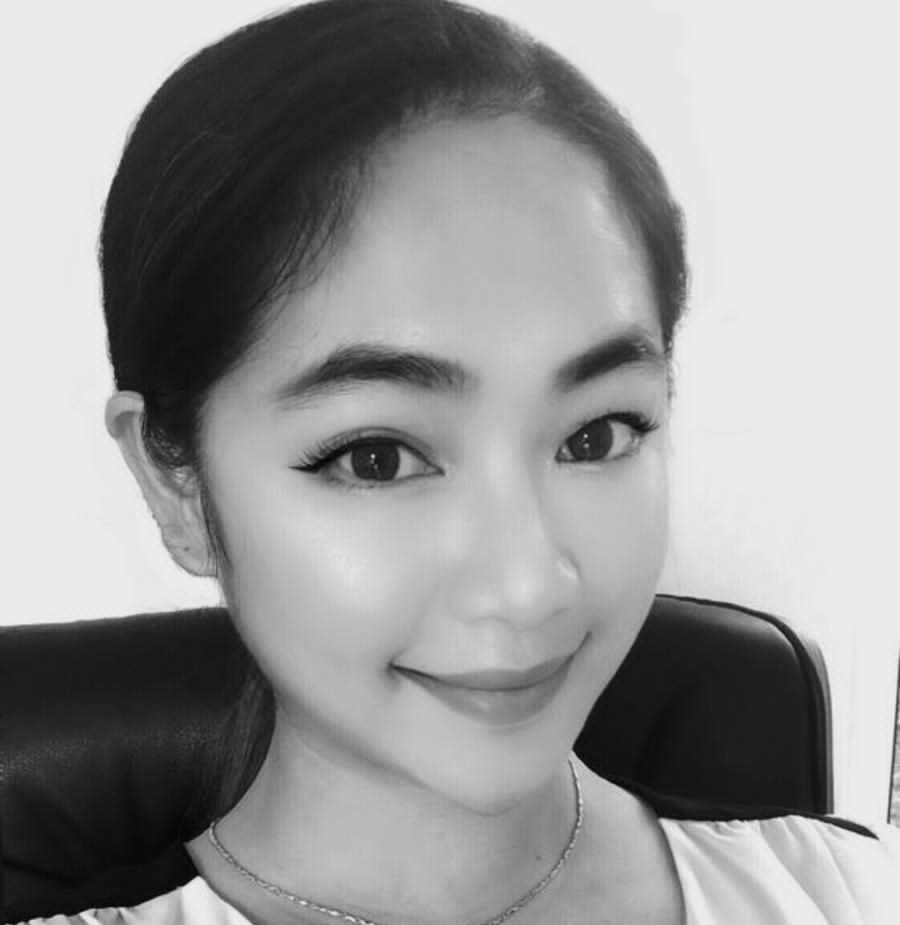 Anna comes from a traditional Chinese family, she grew up in the
Cotswold and is now based in London. Her La Mer must have products
are The Treatment Lotion and The Concentrate because of the
wonderful way these products make her skin feel, which makes
her confidence soar. She is keen to share more of her own experience,
and her La Mer skincare mediation rituals. In her spare time Anna
loves to read, cook and travel.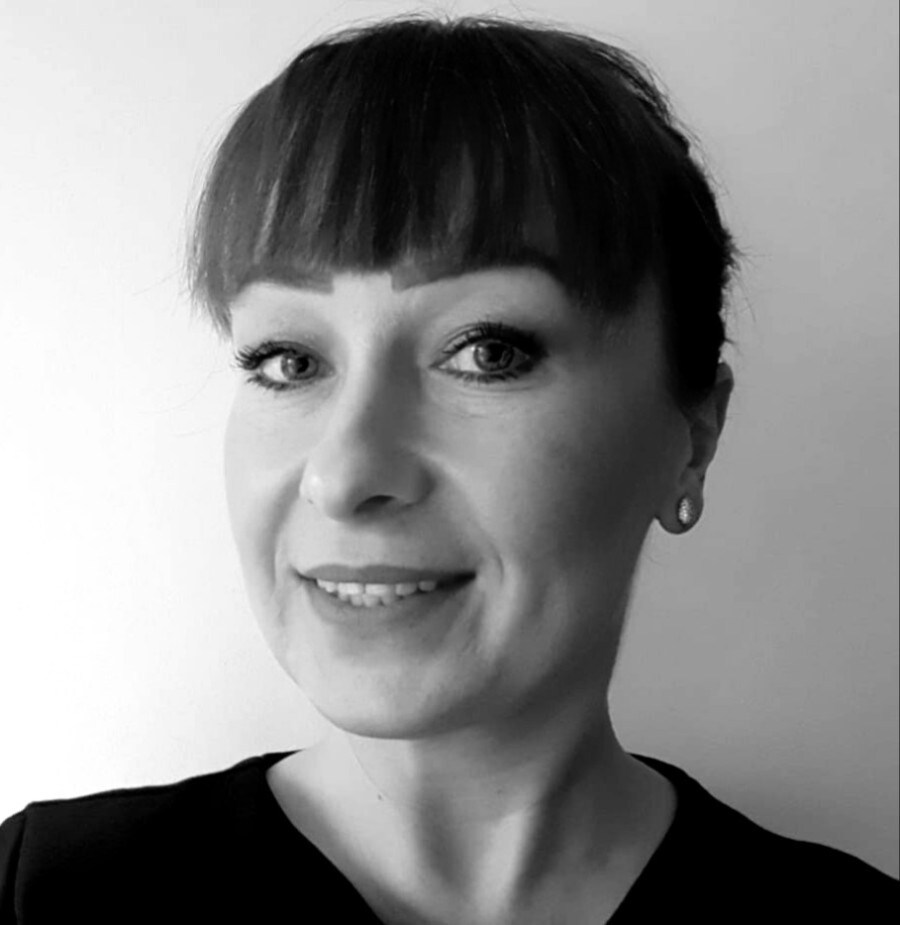 Joanna is a qualified Aesthetician with a true passion in helping
others discover ways to look and feel their best. Her La Mer must
have products are The Treatment Lotion, beautiful liquid energy that
preps and hydrates her skin and The Moisturizing Crème, that started
Joanna's love of La Mer and leaves her skin smooth and nourished.
Joanna loves to spend time in nature, relaxing and enjoying the
outdoors. She loves to share her La Mer story and introduce everyone
to the wonderful products.
Chat live with a La Mer beauty expert, email or call for personalised advice.
Live Video Chat now available as well.