Receive a 4-piece gift with any £220+ purchase, or a 5-piece gift with £350+ spend.* Enter code JANUARY
DISCOVER
Complimentary standard delivery, gift wrap & samples with every order. Customise your La Mer products with personalised engraving.
DISCOVER

D I S C O V E R T H E N E W
S P A d e L A M E R

Experience La Mer's first-ever full-service spa in the UK, exclusively in Harrods.
Located on the Lower Ground floor, experience a unique, luxury escape with exclusive Miracle Broth™-infused treatments that harness the renewing energies of the sea.
Indulge in a menu of one-of-a-kind transformative facials that combine expert and personalised massage techniques.
Discover our two worldwide exclusive facials, as well as the Miracle Broth™ facial, using a spa-exclusive pure infusion of La Mer's signature ingredient Miracle Broth™.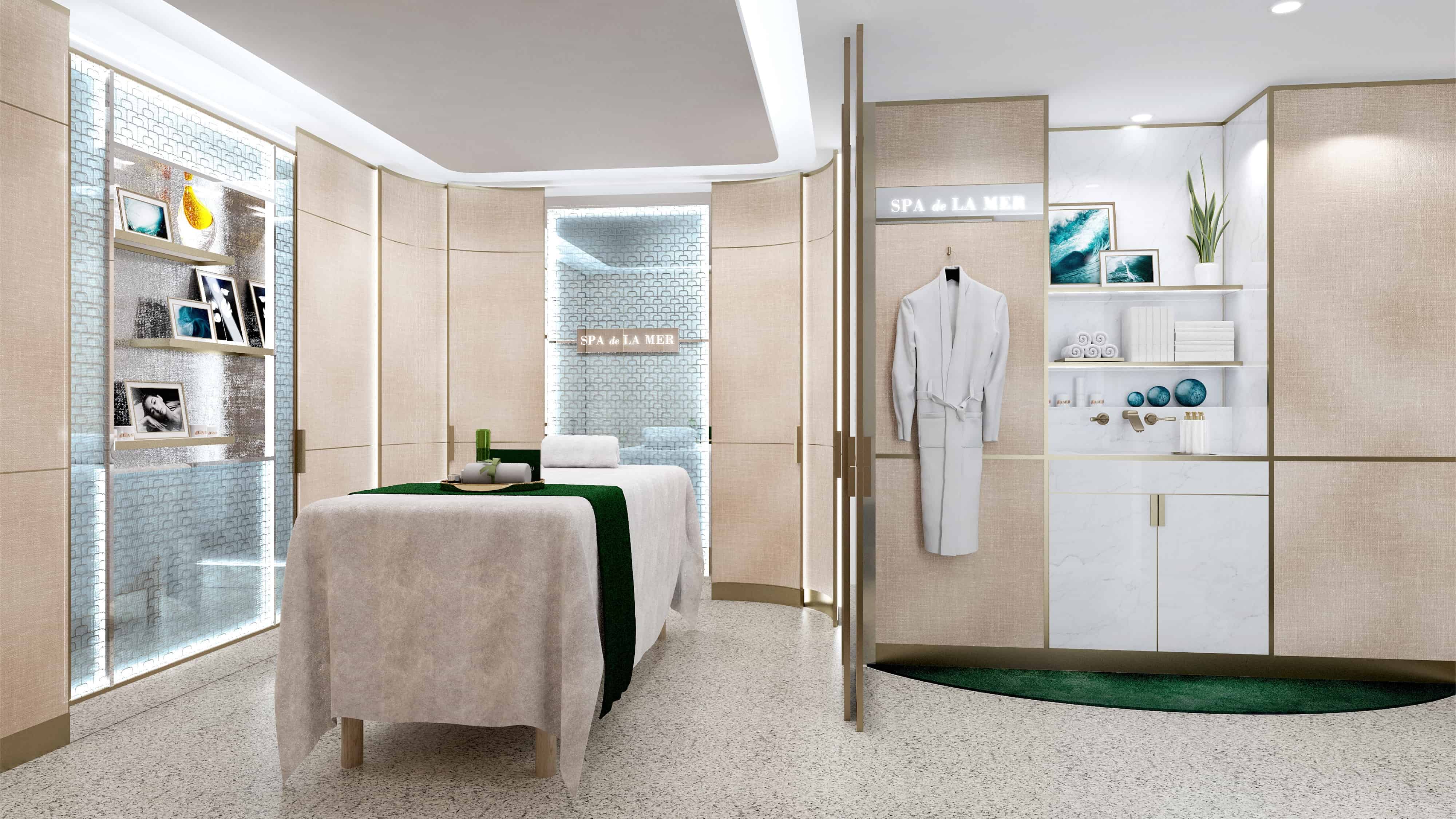 The health and wellbeing of our guests and experts are our main priority at La Mer and so we have taken the decision to postpone all treatments at Spa de La Mer for the time being. For any pre-existing bookings, the spa team will be in touch and you will be entitled to a full refund.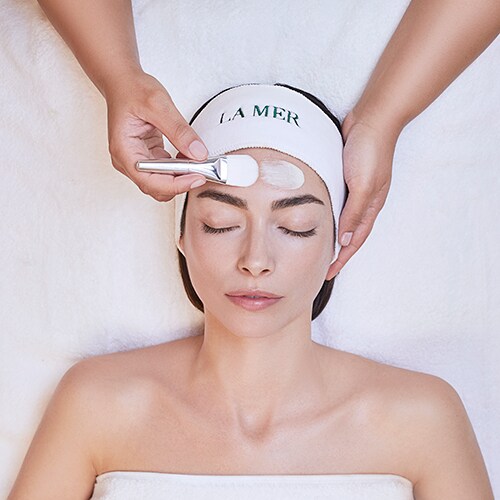 Review of the NEW Spa de La Mer
It was the most restorative, relaxed hour I'd spent in ages. My skin was positively glowing and felt super-soft to the touch.
- Kathleen Baird-Murray, Acting Beauty and Lifestyle Editor, British Vogue

DISCOVER OUR SPA de LA MER TREATMENTS
Discover our one-of-a-kind treatments that harness the renewing energies of the sea. Relax and enjoy
as our La Mer Expert guides you through a Miracle Broth™ infused treatment, personalised just for you.
Pure radiance and regeneration await.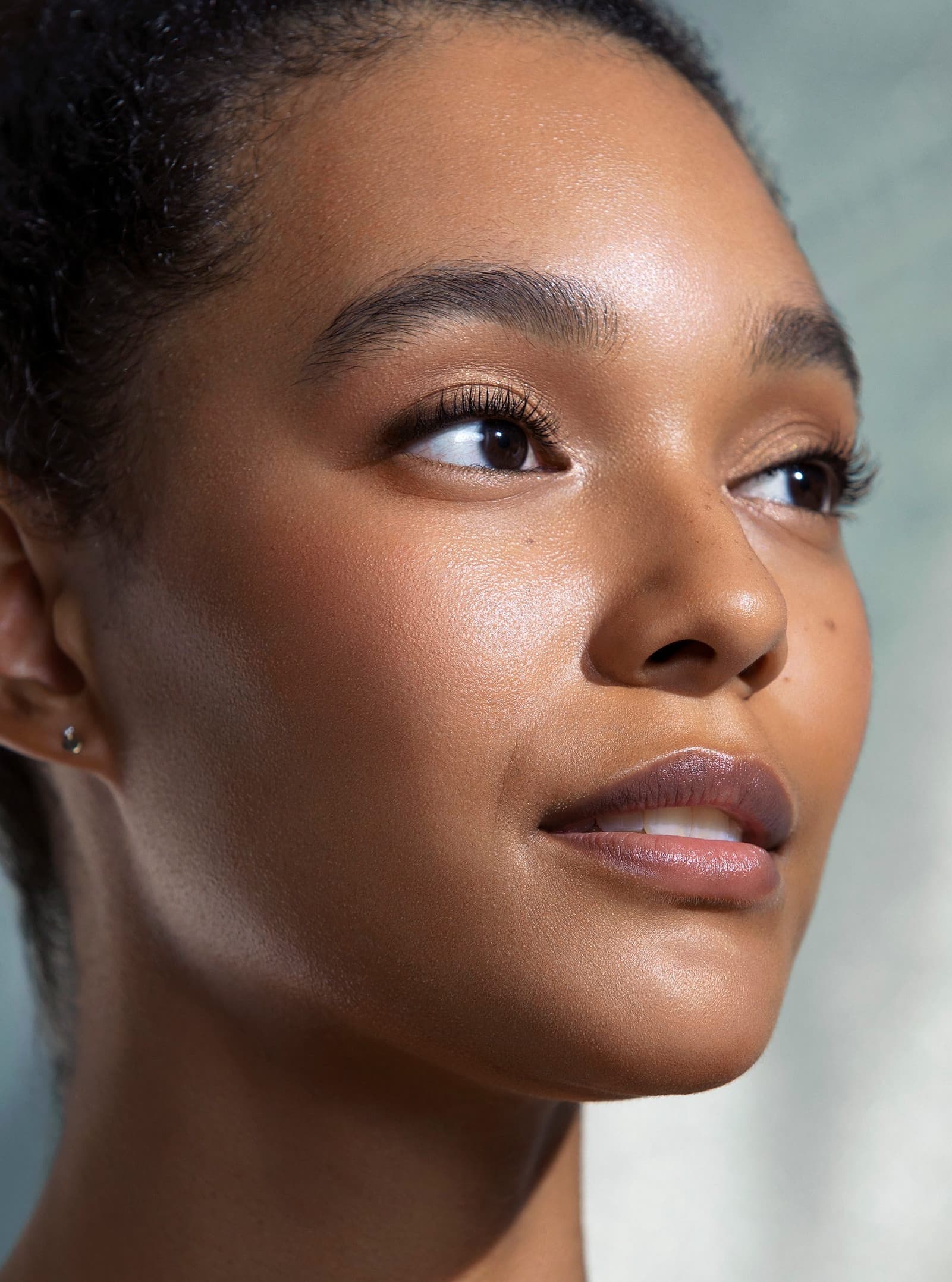 THE SIGNATURE FACIAL
The crème de la crème of facials. Bespoke massage techniques and a pure infusion of our coveted Miracle Broth™ transforms the look of skin.
90 minutes
£200
HARRODS EXCLUSIVE
A personalised treatment that targets facial contours with exclusive lifting massage techniques and the renewing energies of the Miracle Broth™, for a radiant look of youthful vitality.
60 minutes
£175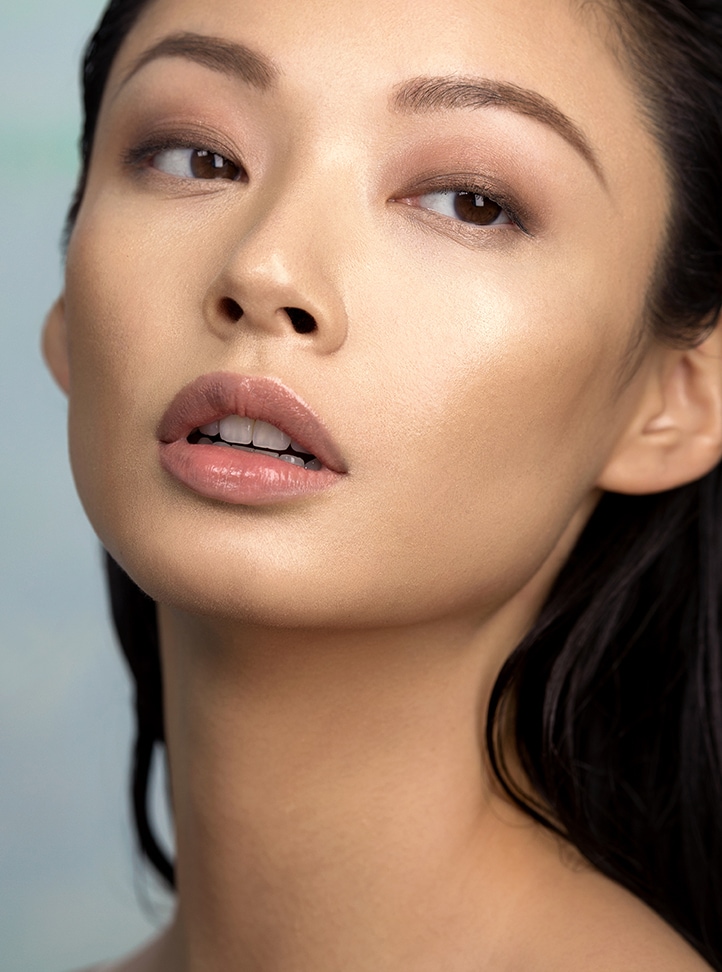 HARRODS EXCLUSIVE

Exclusive techniques and our legendary Miracle Broth™ work in unison to increase the appearance of even skintone, and to illuminate and hydrate skin for a radiant, restored finish.
60 minutes
£175
THE GENAISSANCE DE LA MER FACIAL
Our most renewing collection of treatments encourages renewal to improve the appearance of skin and adds a touch of ageless radiance.
60, 90 minutes
£175, £200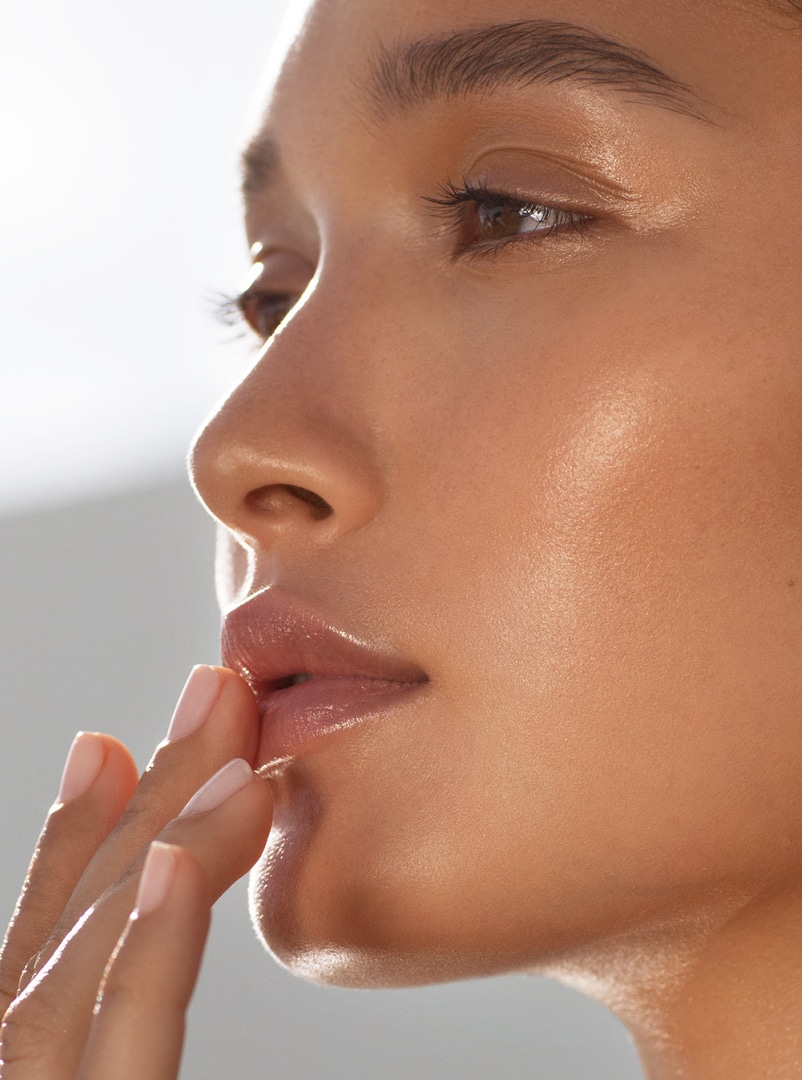 HYDRATION BOOSTER

Unique massage techniques help to deeply energise and hydrate skin from within.
60 minutes
£150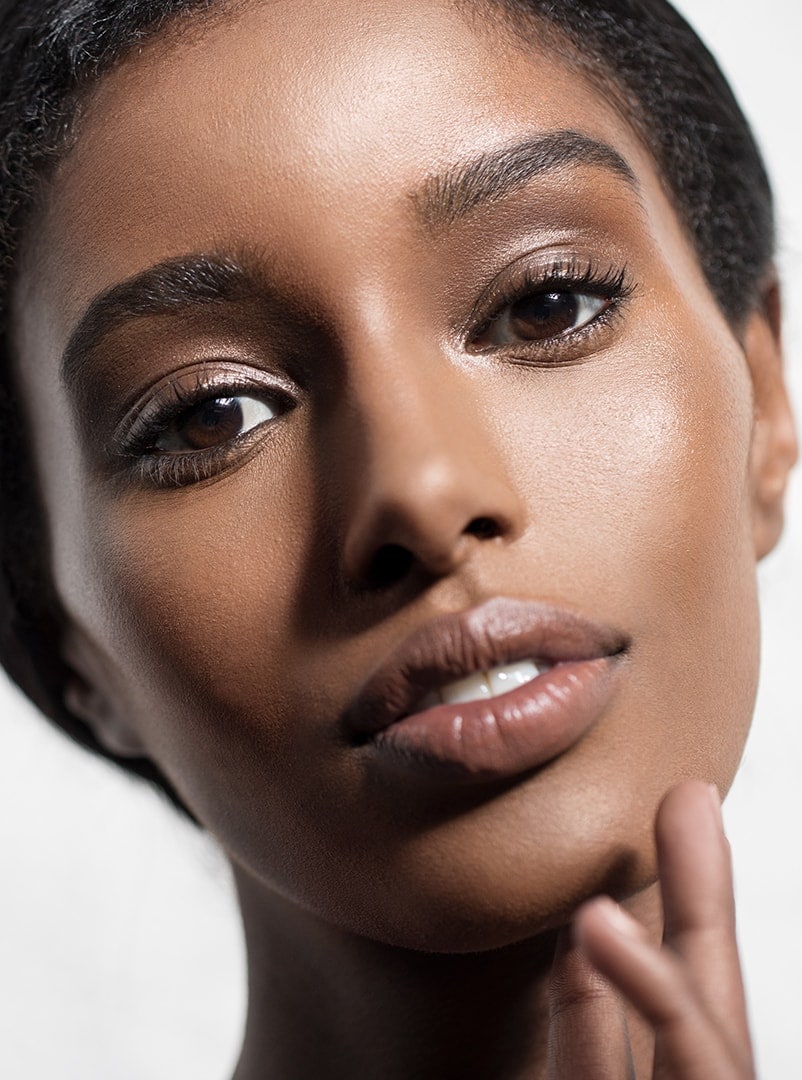 THE ULTIMATE CLEANSE
A detoxifying treatment to purify, renew and deeply cleanse pores for a radiantly polished look.
60 minutes
£150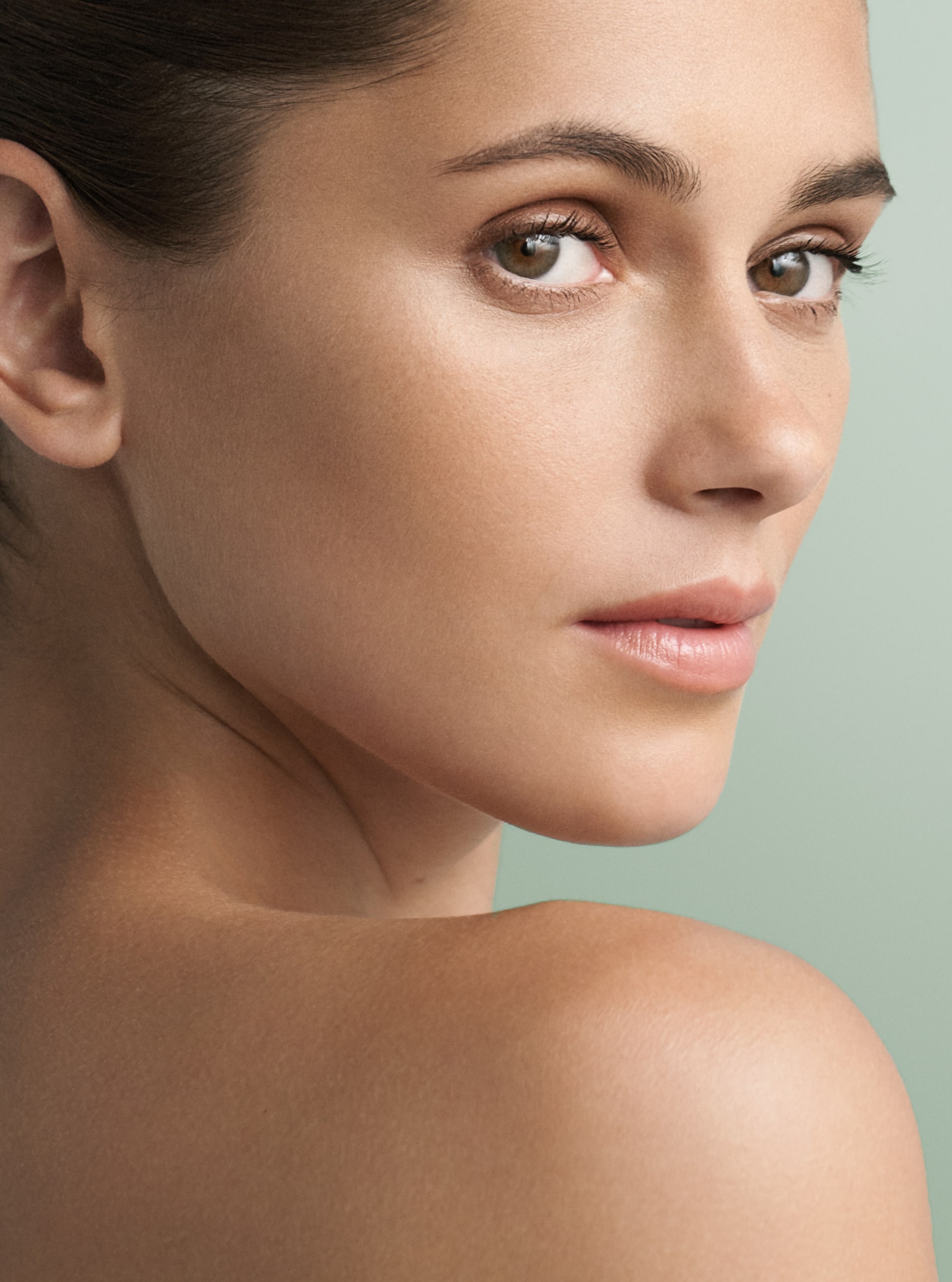 HARRODS SIGNATURE
This signature Harrods treatment allows you to experience a La Mer indulgence from head to toe. All over radiance awaits.
90 minutes
£300